Recycled aesthetics & ethos

30/30 project by 12o Collective - Day 4 Brief " Make today a research day."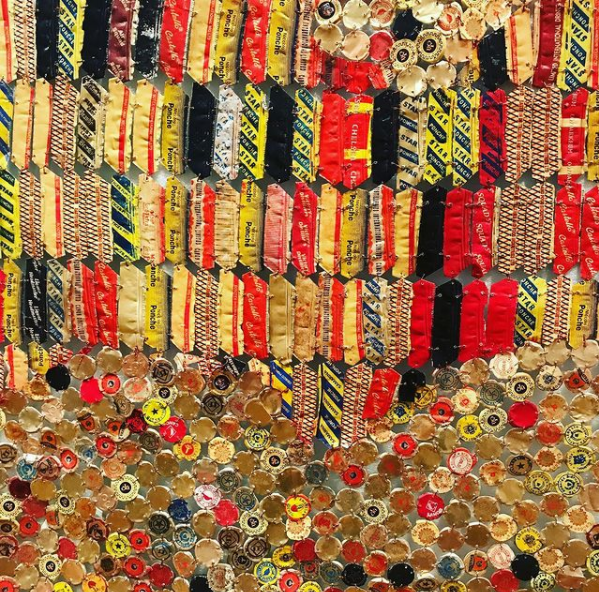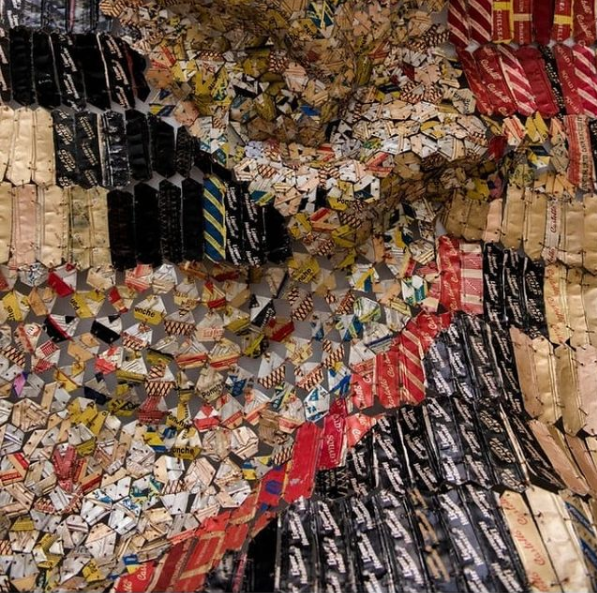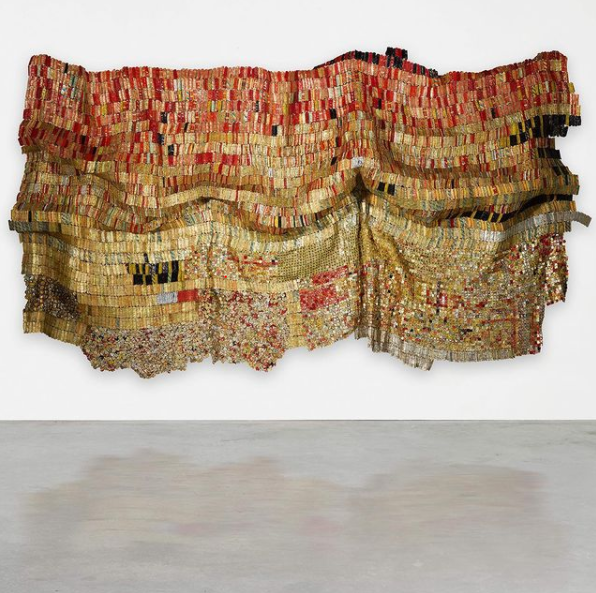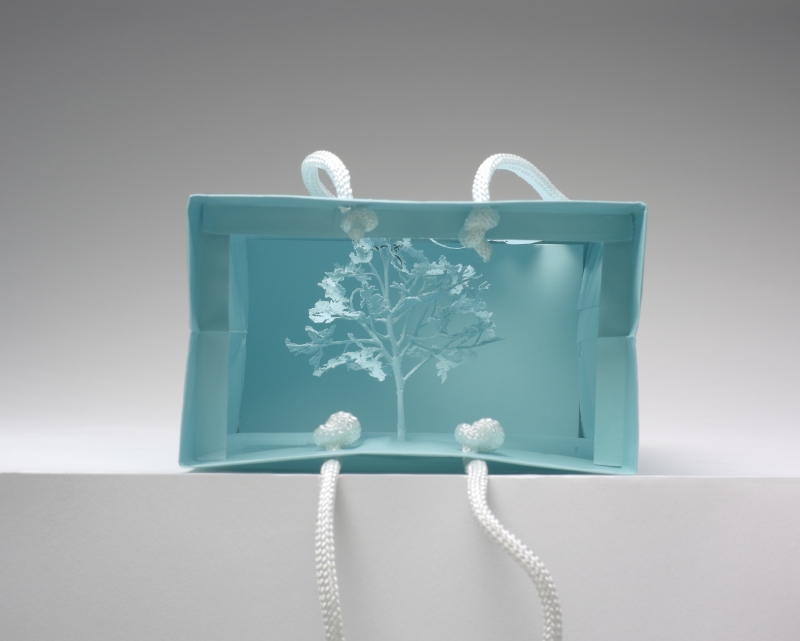 Chiharu Shiota
Cod Steaks
Von Wong
Hiroshi Fuji
Susan Stockwell
Orly Genger
Subodh Gupta
Izaskun Chinchilla Architects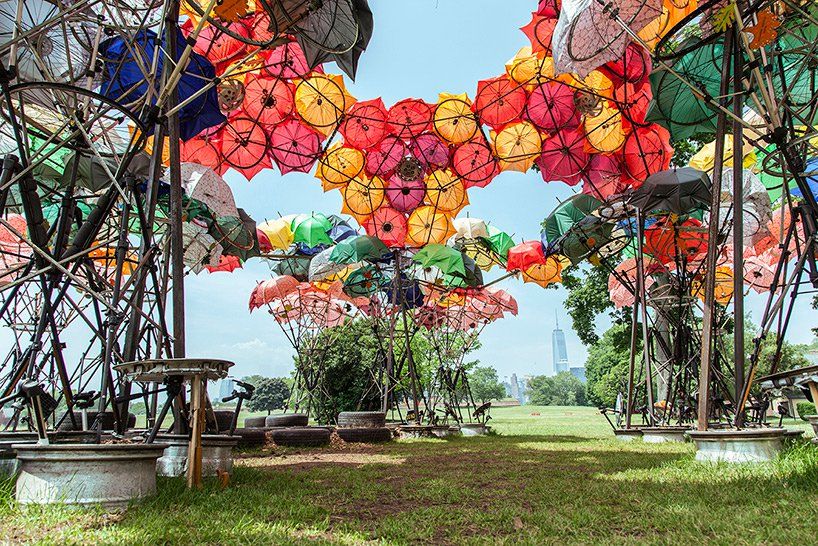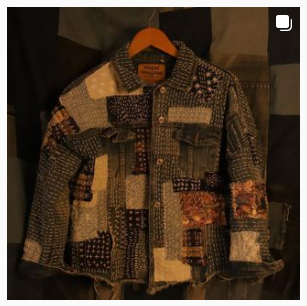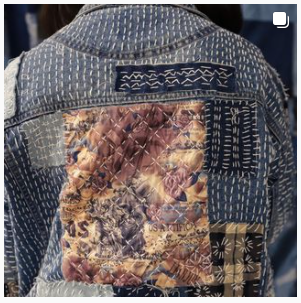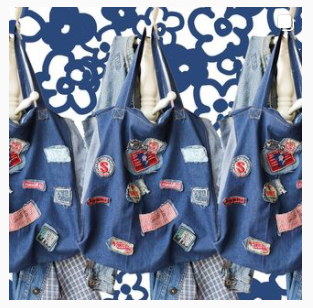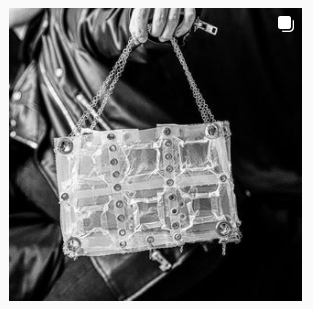 Sijia - Chongqing, China
︎@freejia.play_with_life
"I would like to try (not being so strict) to buy less, and only buy things that I really need. It's really hard to have a minimal life, trying to close it. This society is too impetuous, I am one of them. I think doing this kind of recycling work and non-consumerism gives me a spiritual support. There was a period in my life where I changed my thought about fashion as I felt I was in a cycle to create something exaggerated but I think the best things are everlasting. When I was at university my projects resulted in alot of waste material, I want to make something useful with those things. I also love the idea of "scavenging", I like to pick some branches, some flowers, some stones, they are all beautiful, they are natural things that can decorate the home. I go to food factories and pick up plastic packaging now as materials for my work.
I used to be the person who was in a rush, full of energy all the time. Would like to go shopping and buy alot of clothes..and I think it's normal in my age in this consumerist society. But I think all the things will just make me more blundering. I am tired of been in a rush. I start to accept it though sometimes it is still hard. I think this new lifestyle will make me calmer in this fickle world."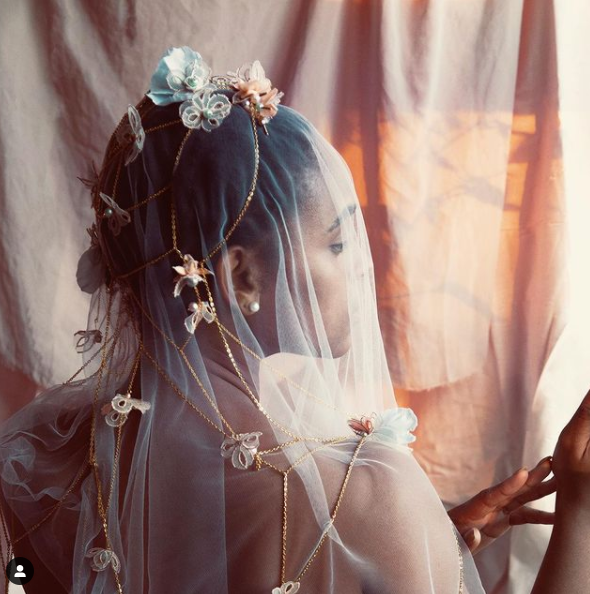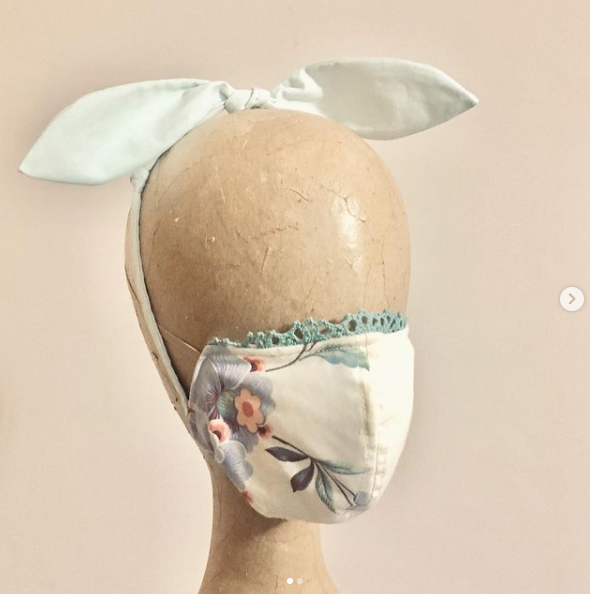 Petal & Metal - UK based maker of environmentally conscious, bohemian flair, slow, artisan, emotion lead design, bridal accessories 🌾& mental health advocate🙏🏻Norfolk
︎@petal.and.metal.bridal
" so it's all a mix... some is totally recycled others is a mix but always biodegradable if its not recycled... and always improving my sourcing to improve how sustainable it is as its a journey as I go. I source my materials from a wide variety of places from charity shops to gifts from friends to really making the most of my old stock. When I started my business, I always wanted it to be sustainable but unfortunately it is not easy to do when you don't have money. Another barrier is that society is not built to support a sustainable approaches which makes it much harder. It is a constant ongoing process of trying to source eco-materials whenever they're needed. It's hard work.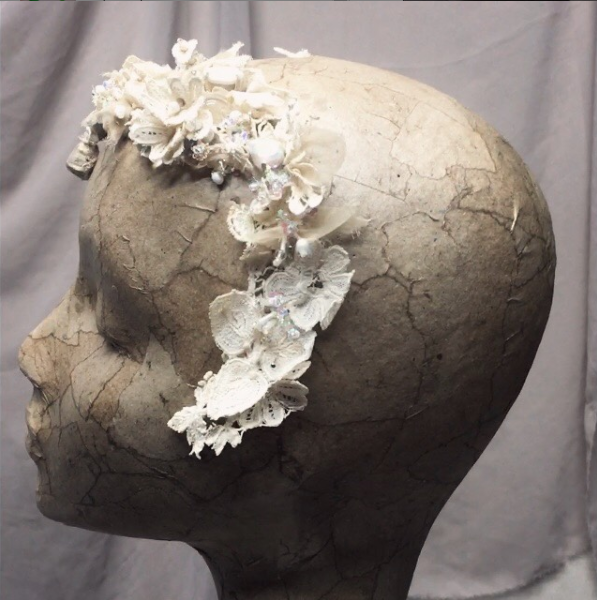 I remember being young, really having a connection to older items because they seemed to have a character, an otherness that I could connect with. When I use vintage lace, there is something that happens in the making process where the richness in the history enhances the making and the beauty of the item. Using a piece of lace that you know was handmade by a woman feels different to a newer piece of lace, which we know is made on the other side of the world in poor conditions. The piece above is particulalry close to my heart, because its made from an old piece of lace that was half falling apart, belonging to a line of ladies in my family... great aunts and grandmas etc... the idea of meaning in vintage materials, and the fact things get a chance to be something, is really magical."
Fashion related social media suggestions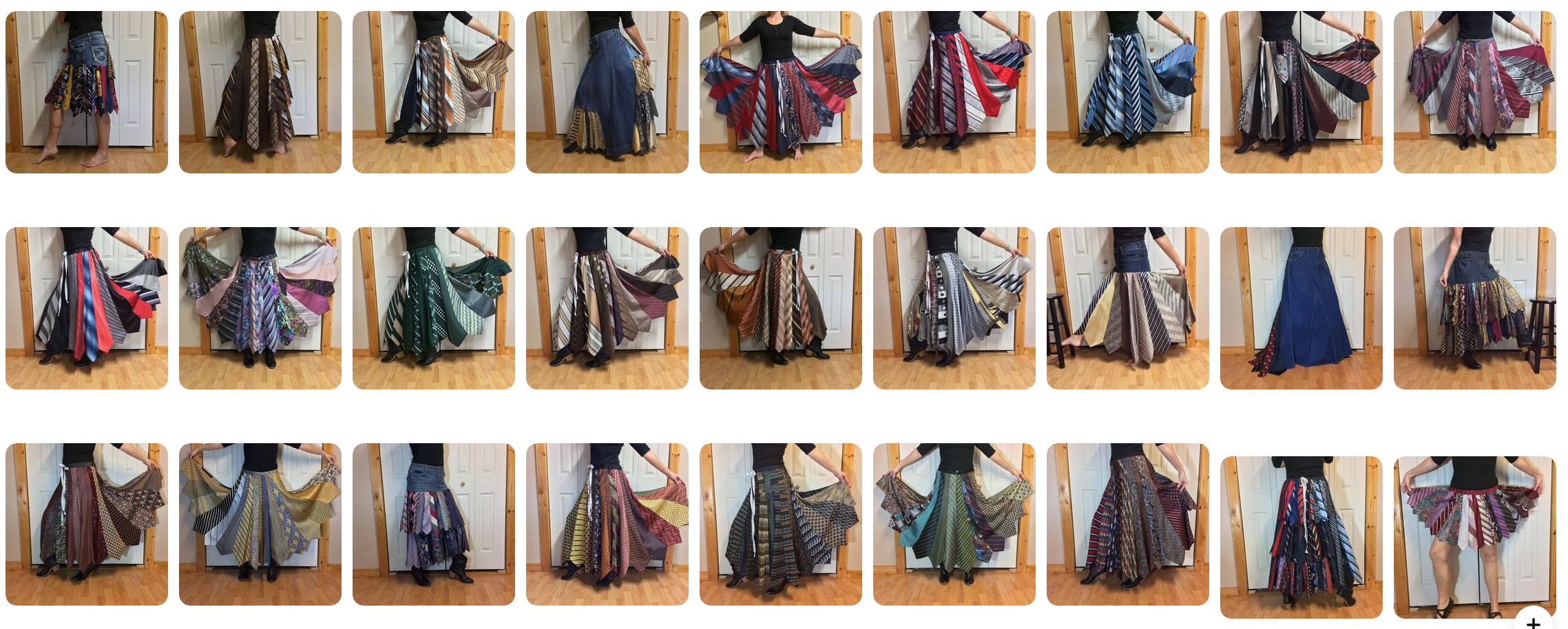 120 Neck Tie Upcycled Skirts
by
SewSomer on Etsy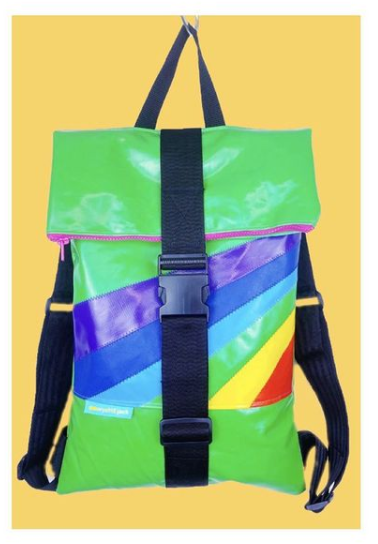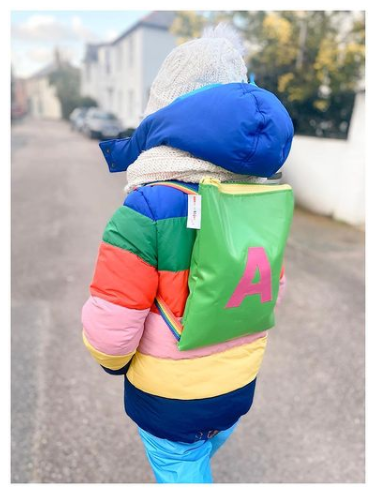 Wyatt and Jack - sustainable bags from broken bouncy castles, deckchairs & inflatables
︎@wyattandjack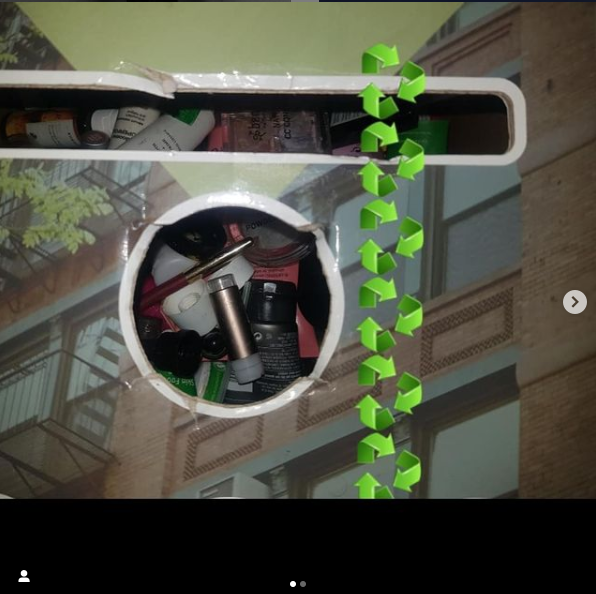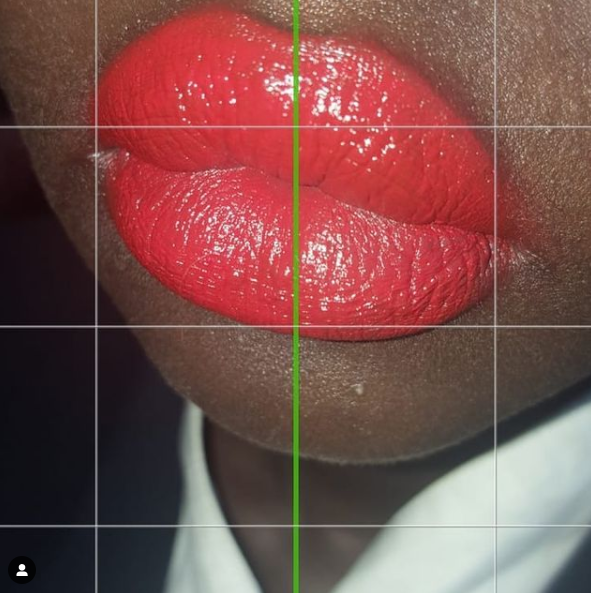 Crystabel Efemena Riley -
MAKE-UPARTIST: ----- Green---Beauty---Rituals-----Explored-
︎@crystabelmakeup
" Can't wait for it to be easier to recycle beauty products. But for now we did the long walk to Liverpool Street to leave it with the
@maybelline
@terracycleuk
thanks for leading the way with this and hopefully more will join. Always check the website of which shops offer the service as it's not that many"
" Commissure faded lips on Aweng w/ organic-cold-pressed-wild crafted-plant oil-filled lipstick by
@rmsbeauty
on
@awengchuol"
Domestic Recycling Projects
Anonymous
Backrest in kayak made from plastic from old wheelie bin. Rudder for kayak as above.
Old wardrobe turned into two tables.
Old wardbrobe turned into one storage box.
Damaged sail , cloth used to make a duffel bag
Old exhaust pipe into flue for outdoor pizza oven
Guttering to make storage for kitchen foil, cling film etc
Old metal dog bowl as chimney cowl.
Extendable shovel handle from old invalid crutch